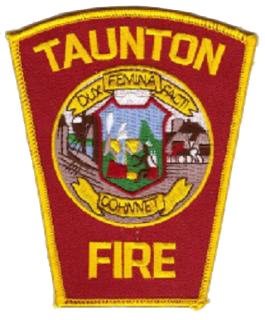 Open burning season begins January 15th and ends at 4:00 PM on April 30th. There is no cost for burn permits during the Annual open burning season.
Permission MUST be obtained for each day of burning by calling the number listed on your permit and follow the printed instructions.
To apply for a new permit, click the "APPLY FOR NEW PERMIT" button above. Your permit will be approved after filling out an application.
To search/print an existing issued permit, fill in any of the fields below, then click the SEARCH button or press Enter key.
App #
App Date
Expiry Date
Name
Street No.
Street Name
Phone
Permit Type
App Status
Burning
History
Permit Number